Explicit, Voluntary and Informed Consent - Without Censorship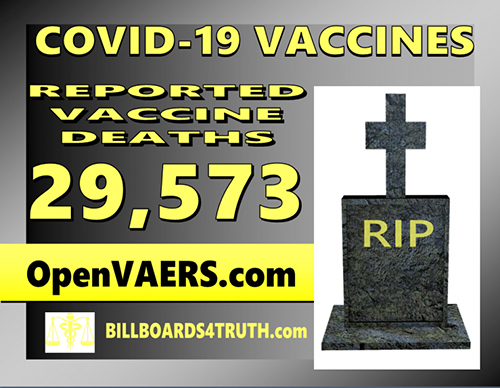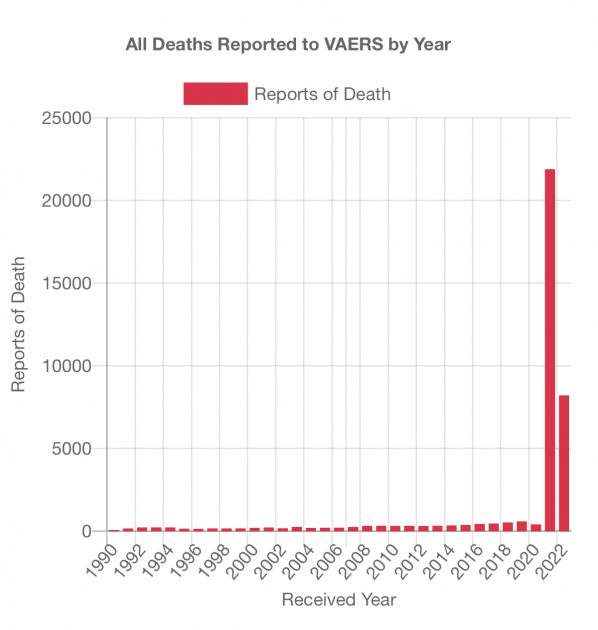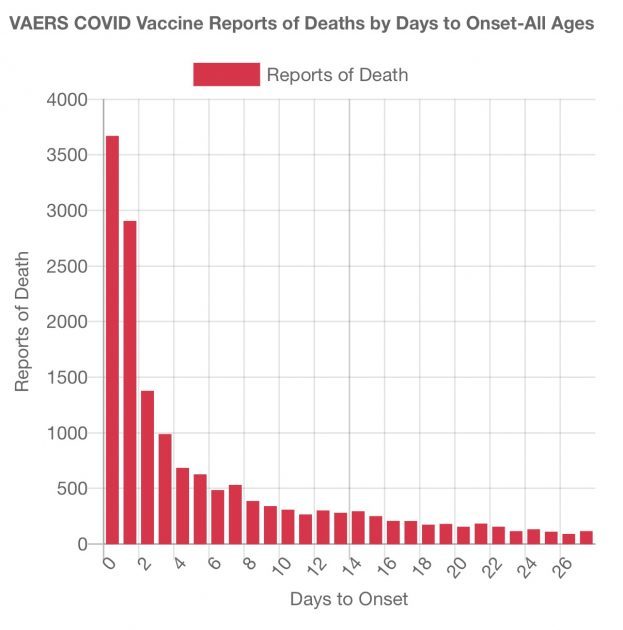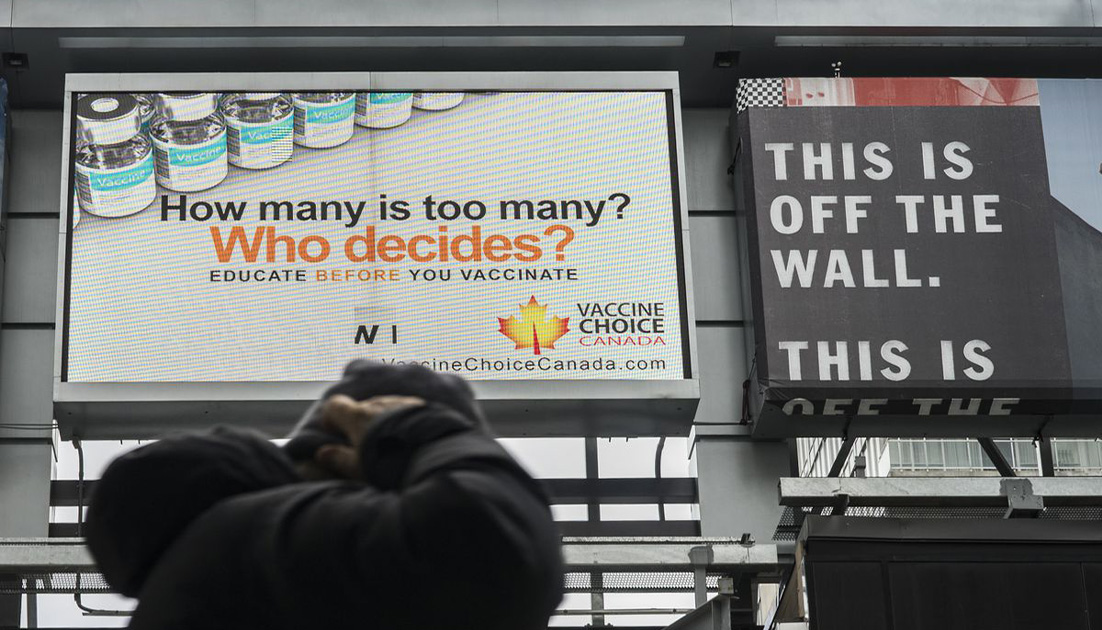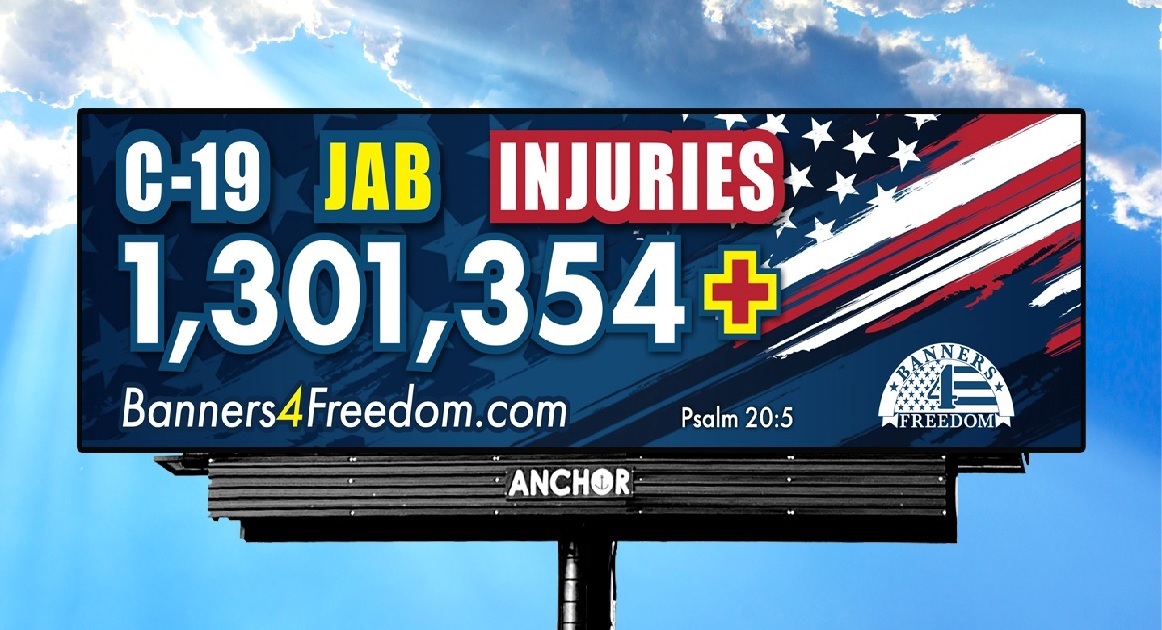 -
We need to get factual data to Canadians without censorship
The Media Censorship Feedback Loop
What is the Trusted News Initiative (TNI)?
All major media and Tech Corporations aligned to counter hostile state interference in national elections
"The Trusted News Initiative partners will continue to work together to ensure legitimate concerns about future vaccinations are heard whilst harmful disinformation myths are stopped in their tracks." Tim Davie, Director-General
The TNI includes: AP, AFP; BBC, CBC/Radio-Canada, European Broadcasting Union (EBU), Facebook, Financial Times, First Draft, Google/YouTube, The Hindu, Microsoft , Reuters, Reuters Institute for the Study of Journalism, Twitter, The Washington Post.
Judicial Notice formed by public opinion and media
We need to get factual data to Canadians without censorship
We need to use old-school techniques to counter the Trusted News Initiative Censorship and drive policy and judicial decisions
Factual information regarding vaccine adverse events, and harms done to individuals by restrictions on civil liberties need to be broadcast
Billboards, message boards, digital media in restaurants and other public facilities, truck wraps etc., cannot be censored
Billboards4Truth intends to mount a national campaign to put factual information back into the public square so the public can make informed decisions